Upstarta Labs: office space, and much more – using less: $300/desk/month.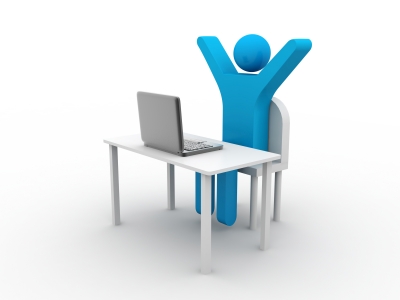 When you work alone it's often useful to just step out of your cocoon to interact with other humans as well as to get some feedback on what you're planning and doing. Even when you have a small team, it's valuable to get additional diversity of viewpoints. To make this effective, you need others with a compatible mindset, otherwise you spend all your time explaining and validating rather than discussing real stuff.
In Australia, 97% of businesses are classified as small business (1-20 people), many of those are micro-businesses  (1-5 people). Upstarta Labs are not merely a co-working space, and not just an incubator. Upstarta Labs are little tribes, a specifically selected sub-set of your larger environment to help you develop your ideas and business. It's in some ways similar to finding someone to do a house-share with. Rather than wanting just anybody to pay part of the rent, we look for people who will get along with in the lounge room and other common areas and situations. This to ensure the "little tribe" system works, and because we have to deal with other factors such as lease terms and insurance as well, we require commitment.
Do you want become part of a little Upstarta tribe? Read on and express your interest today!
Who – You
What – Upstarta Labs
HowTo – your arrangements
Where – First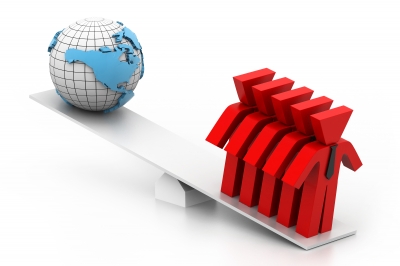 We are starting in/near Brisbane, but we've done feasibility research for all Australian capitals to verify that the basic economics work without creating complications with the pricing. We aim for relatively central locations, easy to get to by public transport and other businesses and facilities nearby. Parking spaces are nice but not a prerequisite.
Brisbane – looking at South Brisbane
QLD Gold Coast -> co-working already active with GC TechSpace
QLD Sunshine Coast
Sydney – most likely location: North Sydney
Melbourne
…
When – now?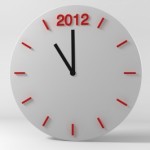 For Brisbane specifically, your time is now, but we're also actively gauging interest for other locations – the timeline will depend on the level of interest at your location (so do spread the word!) and organisational/logistical aspects (we realistically won't be able to launch two locations at exactly the same time). A location can start when we have a sufficient proportion of the desk spaces committed to. There will be no external financial dependencies.
Wow – I want to be part of this!
Express your interest today using our Google form.
Upstarta Labs in the Press
Useful External References
Related Articles on Upstarta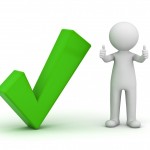 ---
artwork: freedigitalphotos.net